Bletchley Park Primary School
** 2023 Kindergarten Enrolments are now open **
Application forms can now be downloaded or collected from Administration
We will endeavour to keep our community updated as quick as possible through Facebook, Seesaw, Newsletter and email.
COVID Information can be found on the below government websites.
WA Government Information Website
COVID-19 coronavirus (www.wa.gov.au)
WA Health Department Website
COVID-19 (coronavirus) (healthywa.wa.gov.au)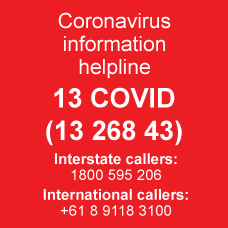 Noticeboard
We are pleased to announce that the postponed Winter Carnival has been rescheduled for Friday 22nd July (Term 3 Week 1).